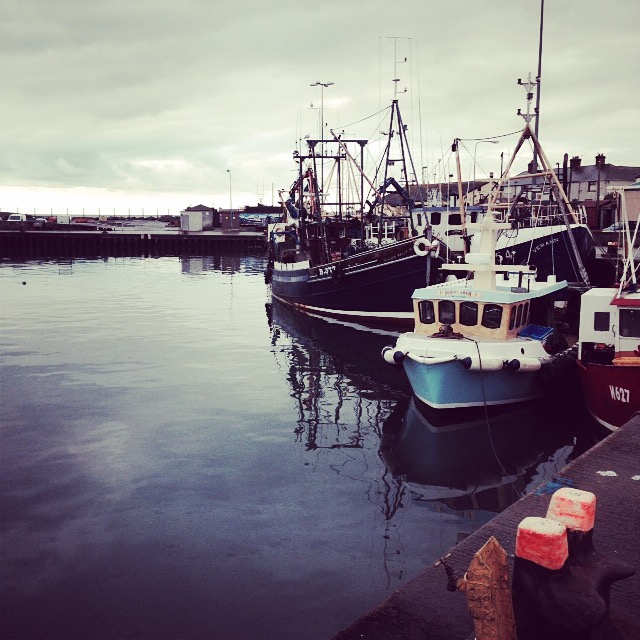 26 Dec

Why I always use Instagram when visiting Northern Ireland

I'm not a great fan of social media – I much prefer personal, human, face-to-face communication. So my usage of the various platforms tends to be sporadic and limited – something I realise is hindering me from making the most of what social media has to offer, but something I have yet to address.

Take Instagram for instance – it's the tool of choice for many photographers to connect with those interested in their work, and I've heard that some folk are even getting commissions off the back of the imagery they are producing and sharing within Instagram.

It's a great tool for keeping a visual diary of your everyday experiences – sharing the interesting as well as the visually quirky.

But like so many things, if you don't integrate it properly into your everyday life, then it becomes an afterthought – something you only remember about when the many distractions of everyday life have somehow briefly faded away – such as when you're having a break or visiting family.

So if you follow me on Instagram you will see a trickle – my everyday life in London – turn into a flurry, any time I am visiting my family in Ireland, or have managed to escape London for some other reason for a few days.

Will I ever embrace fully the wonder that is Instagram?! That remains to be seen, but in the meantime, while I continue to find my way in the virtual world of sharing one's life and promoting one's work, why not follow me on Instagram – it might just be the tipping point that helps me see real value in using it consistently.